Green Building Expo is free for attendees.
Exchange contact information and interact with Canada's most active green building professionals, solely by using digital technology.
Be "green" and save: Attend the show without wasting time and money on travel.
Attend expert webinars and keep up to date with the newest products and technologies – all only a click away.
Download valuable information and save it permanently for future reference.
Connect with your industry peers by interacting through text, audio and video capabilities.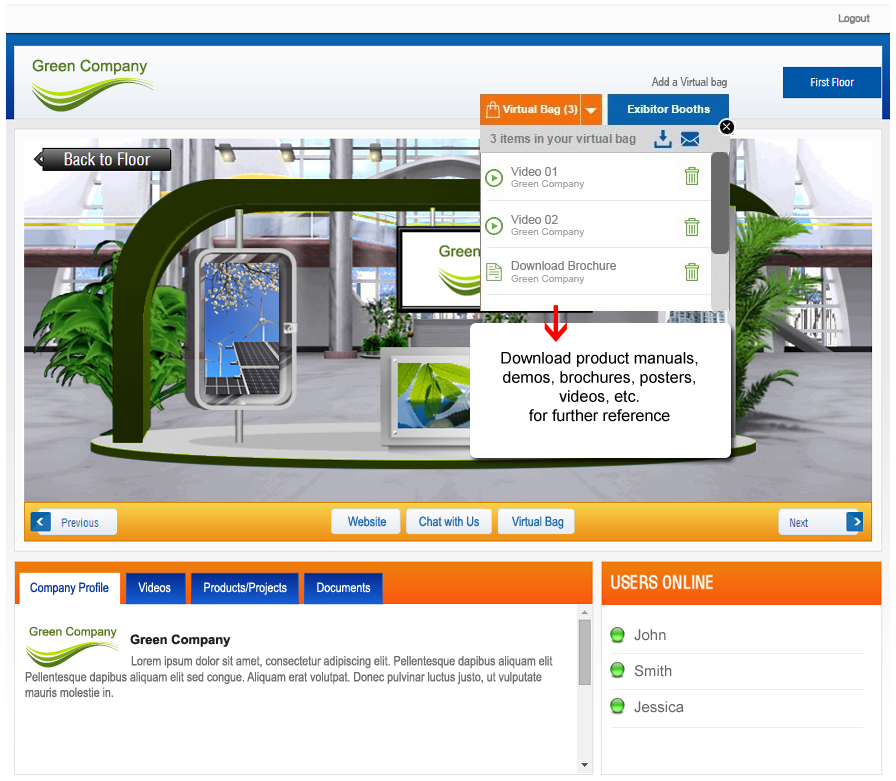 Participate in an amazing mobile experience: Research shows that over 40 percent of traffic to online events comes from a mobile device. No worries - Green Building Expo has that covered.